Ice Cube and the BIG3 brought their talents to Chicago to the UIC Pavilion for Week 5 of the season. Check the recap after the jump.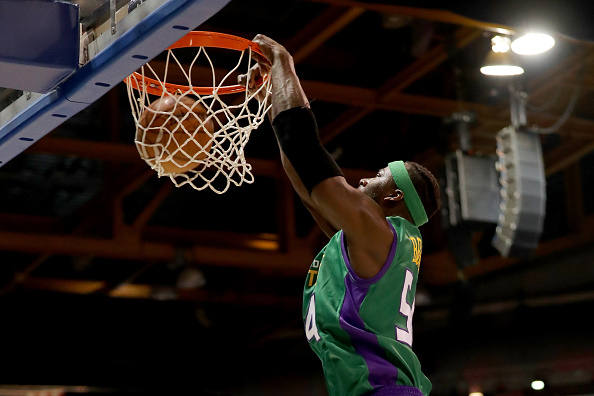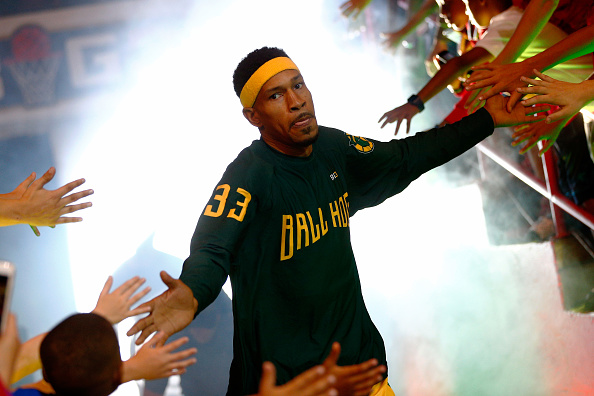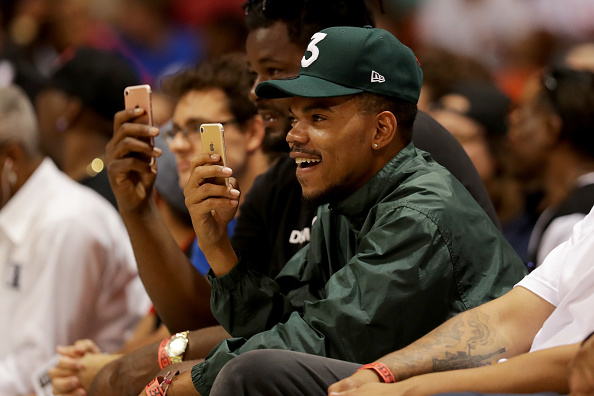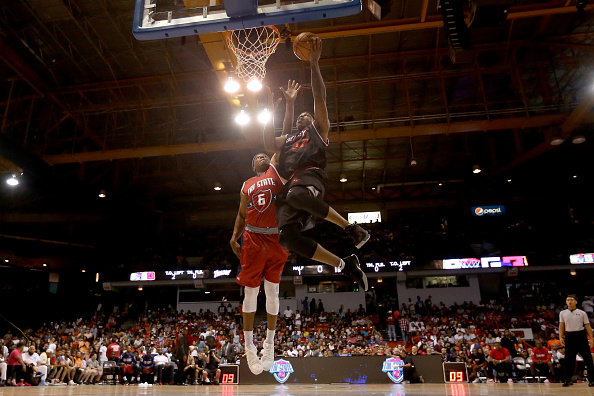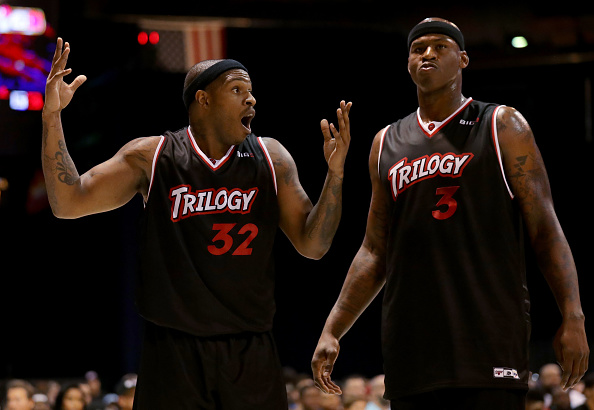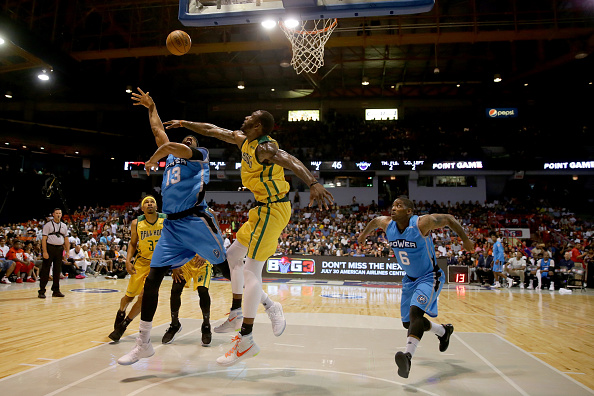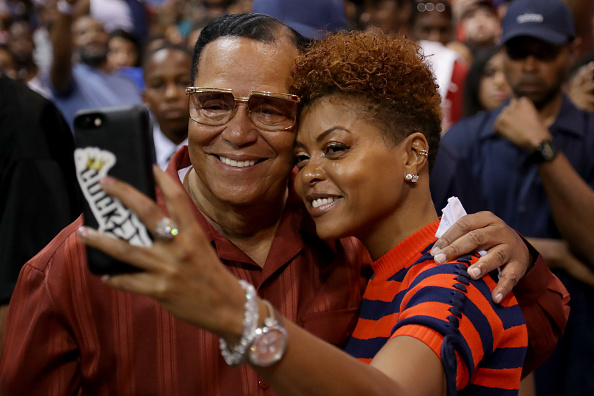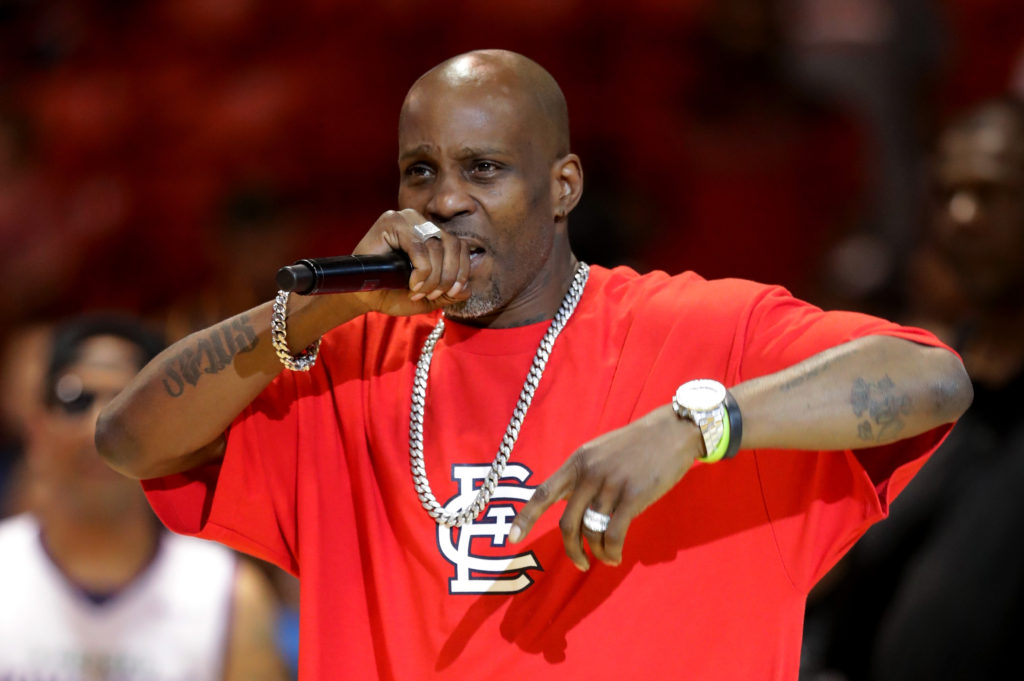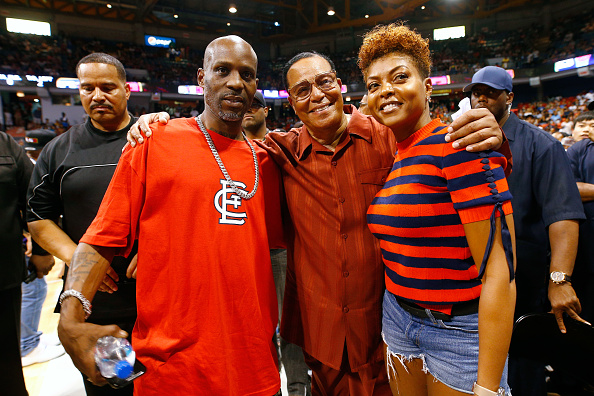 Photos by Streeter Lecker & Michael Hickey / Getty Images.
Get your tickets to BIG3 season games here and tune-in to FS1 Monday nights at 8pm EST to watch all the BIG3 games.
Shop official BIG3 merchandise here.