BIG3 took over the Planet Hollywood Resort and Casino in Vegas to host the league's inaugural draft. Check the full weekend recap after the jump.
DAY 1 – DRAFT LOTTERY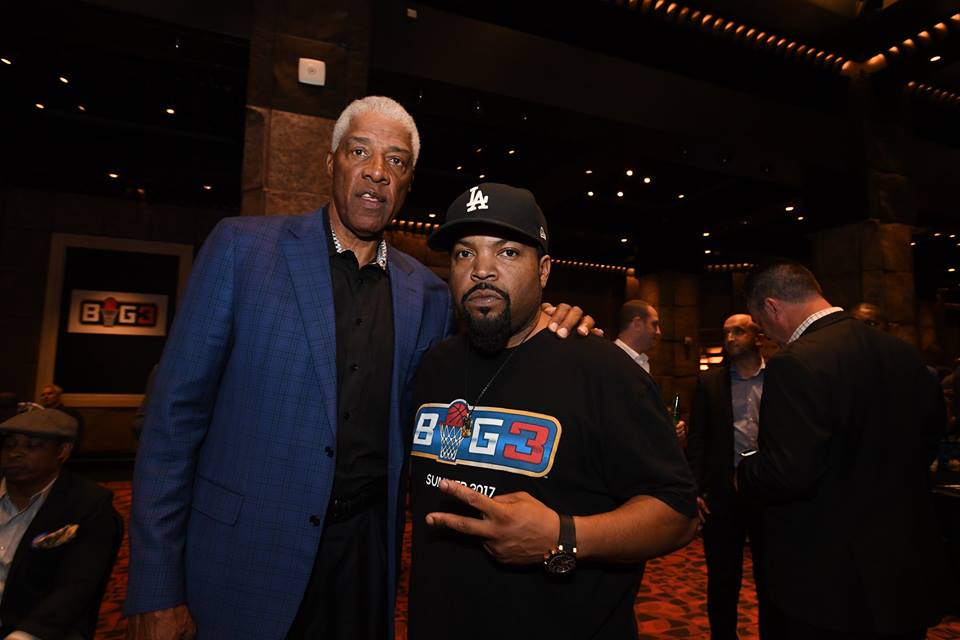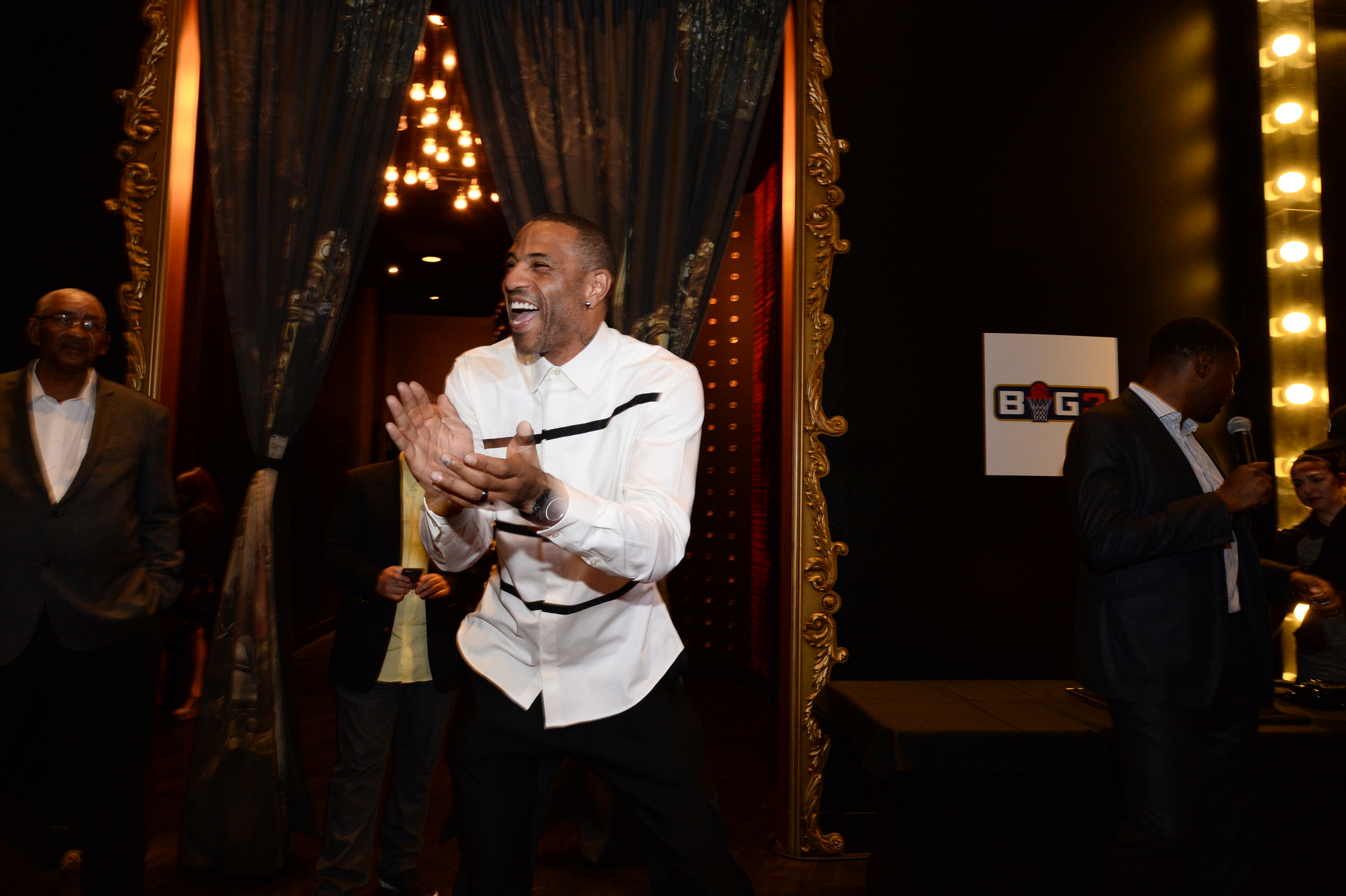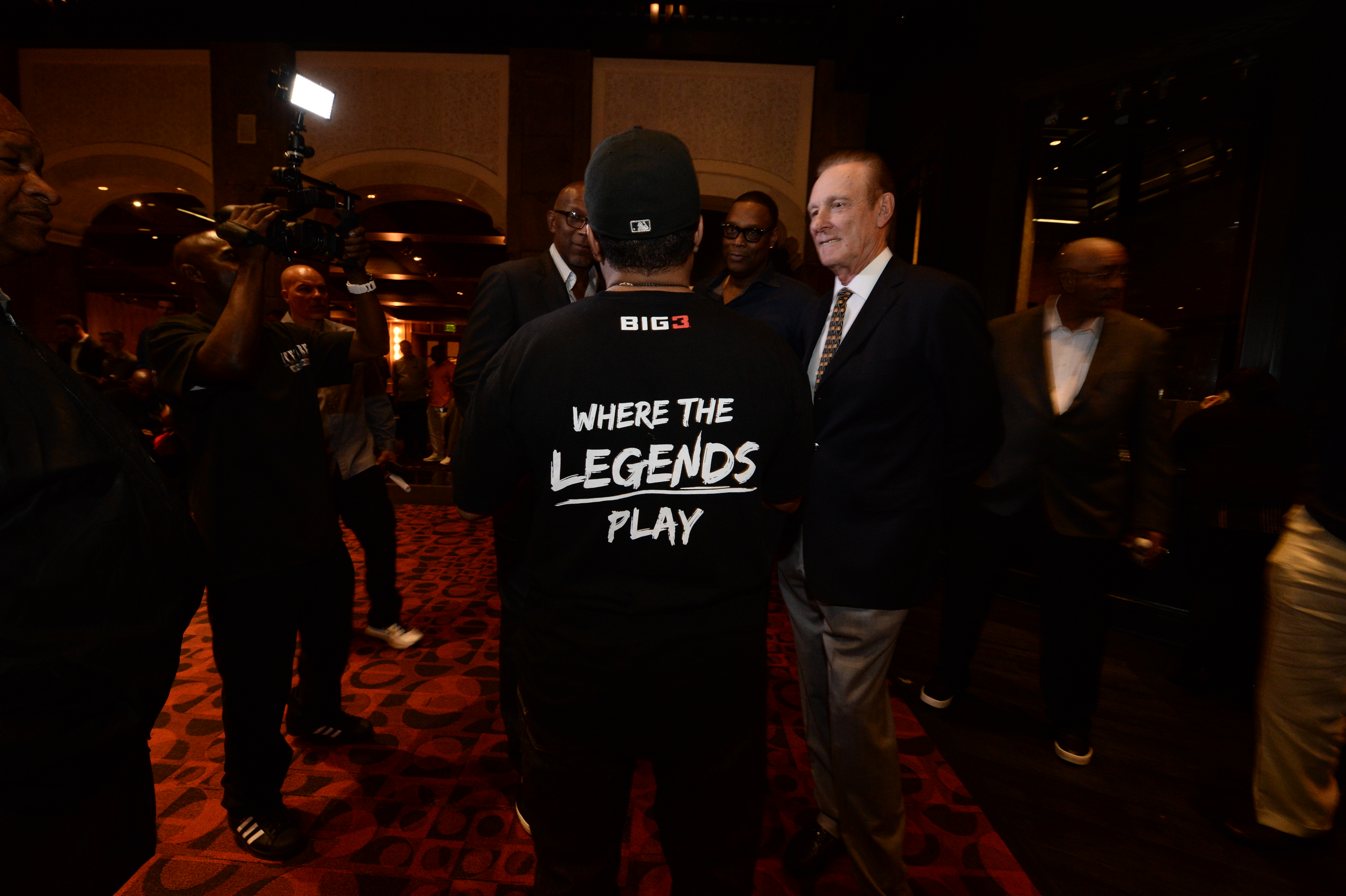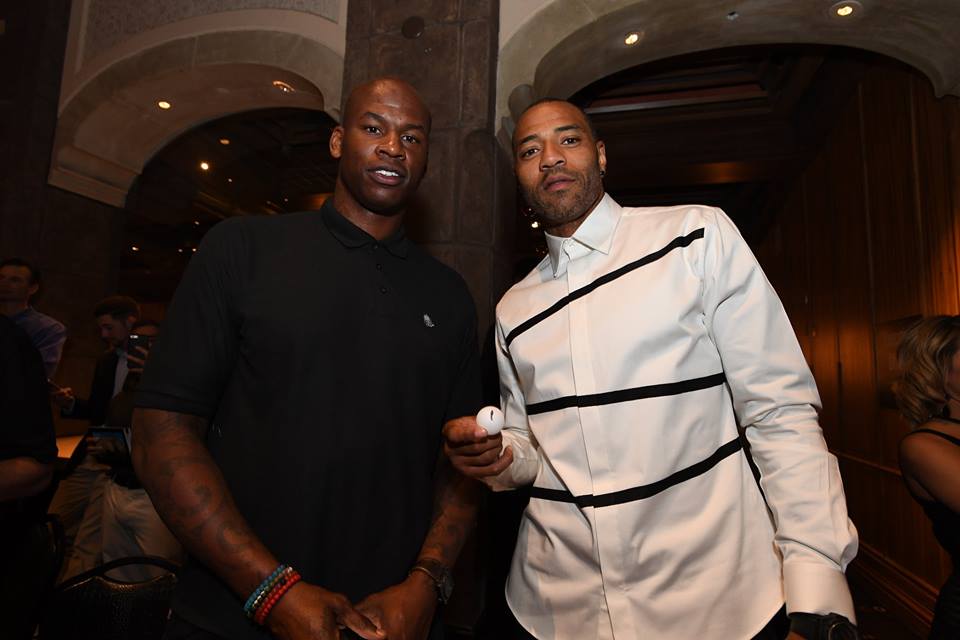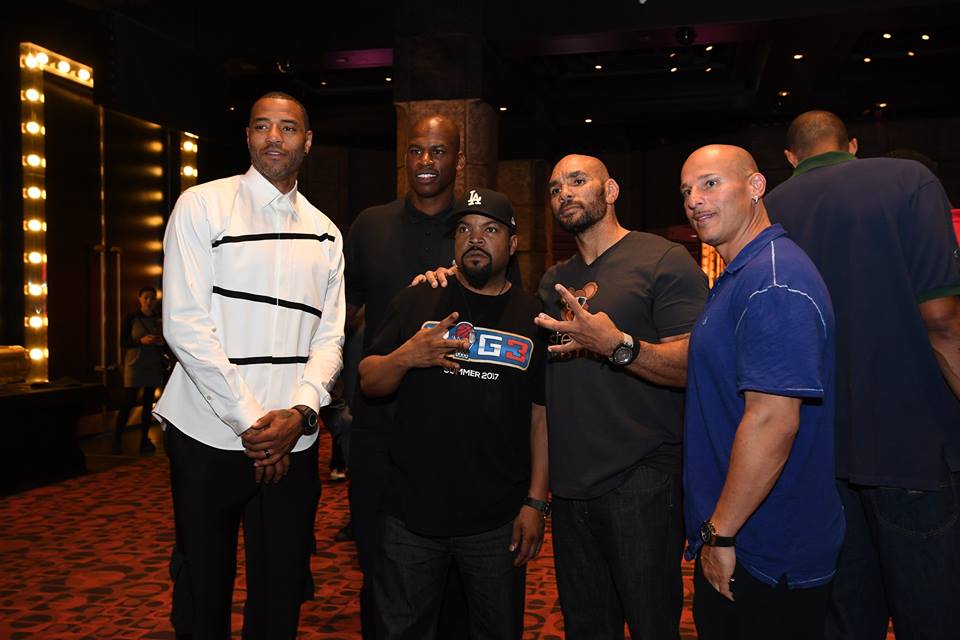 DAY 2 – COMBINE
DAY 3 – DRAFT DAY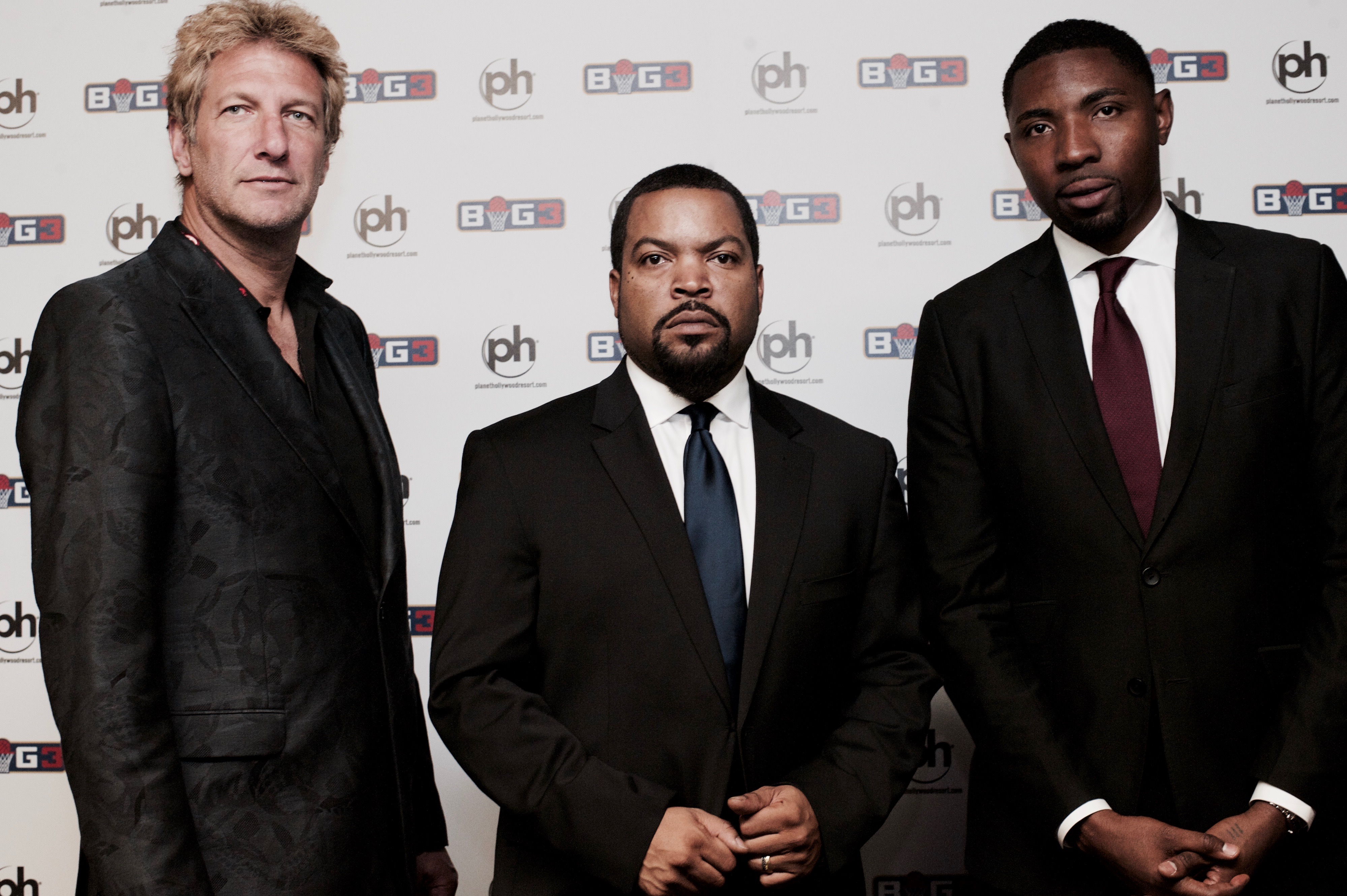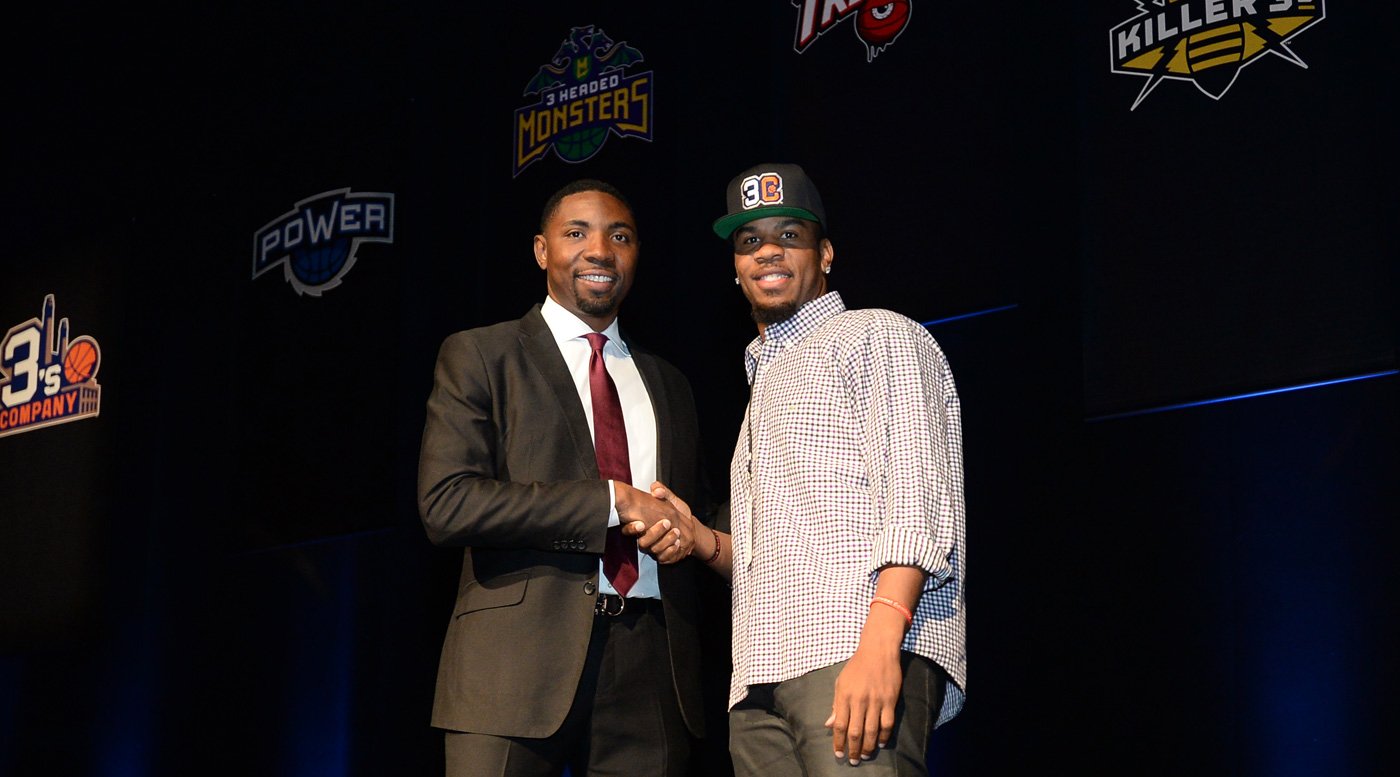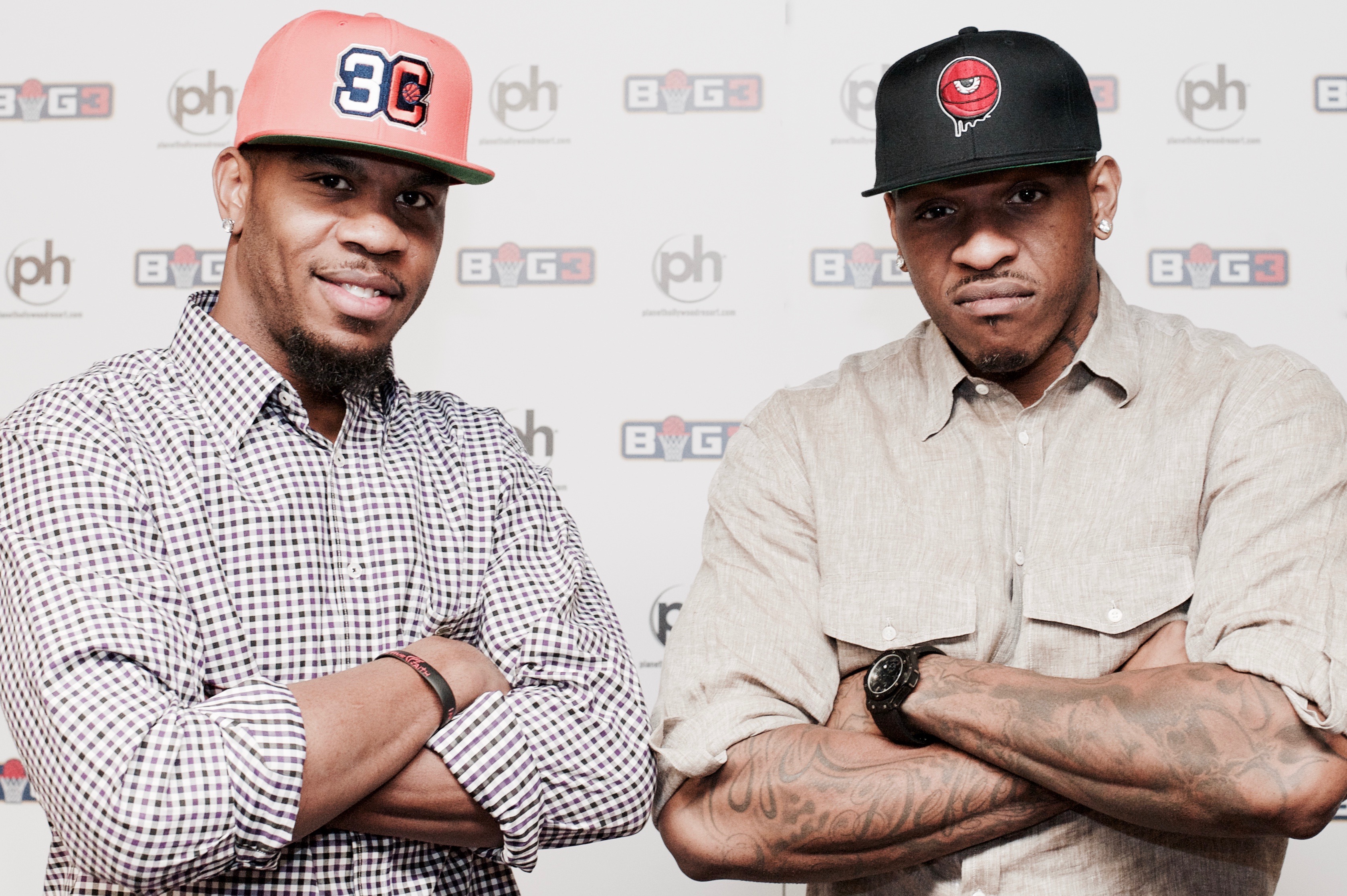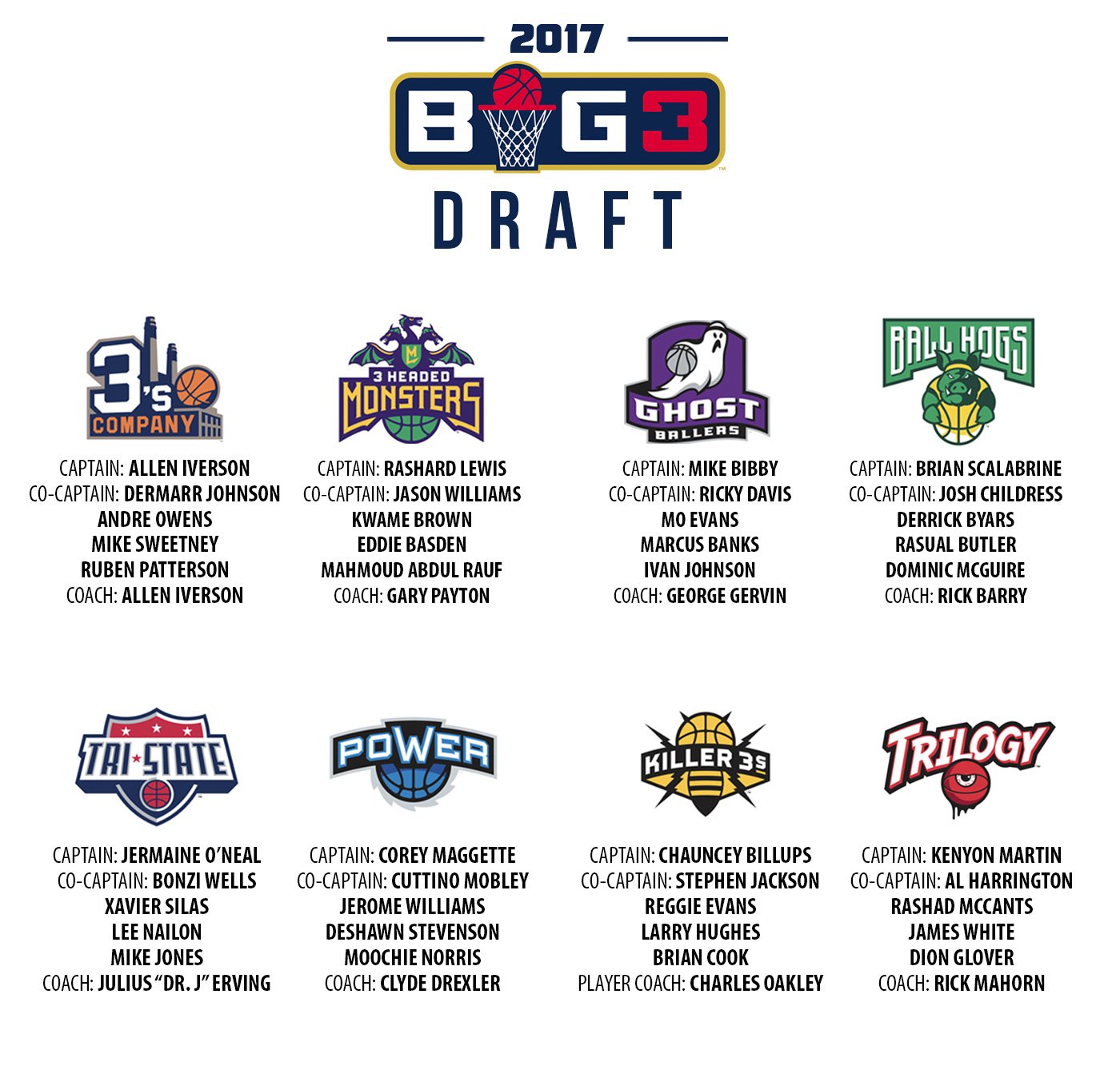 The BIG3 is coming. Get your tickets to the season opener going down at the Barclays Center on June 25th.
2017 BIG3 SEASON SCHEDULE
WEEK 1 | June 25: Barclays Center | Brooklyn, New York
WEEK 2 | July 2: Spectrum Center | Charlotte, North Carolina
WEEK 3 | July 9: BOK Center | Tulsa, Oklahoma
WEEK 4 | July 16: Wells Fargo Center | Philadelphia, Pennsylvania
WEEK 5 | July 23: Bridgestone Arena | Nashville, Tennessee
WEEK 6 | July 30: American Airlines Center | Dallas, Texas
WEEK 7 | August 6: Rupp Arena | Lexington, Kentucky
WEEK 8 | August 13: Staples Center | Los Angeles, California
WEEK 9 | August 20: Key Arena | Seattle, Washington (Playoffs)
WEEK 10 | August 26: T-Mobile Arena | Las Vegas, Nevada (Championship Finals)